Singlife Philippines uses the smartest technologies to unlock the potential of money for everyone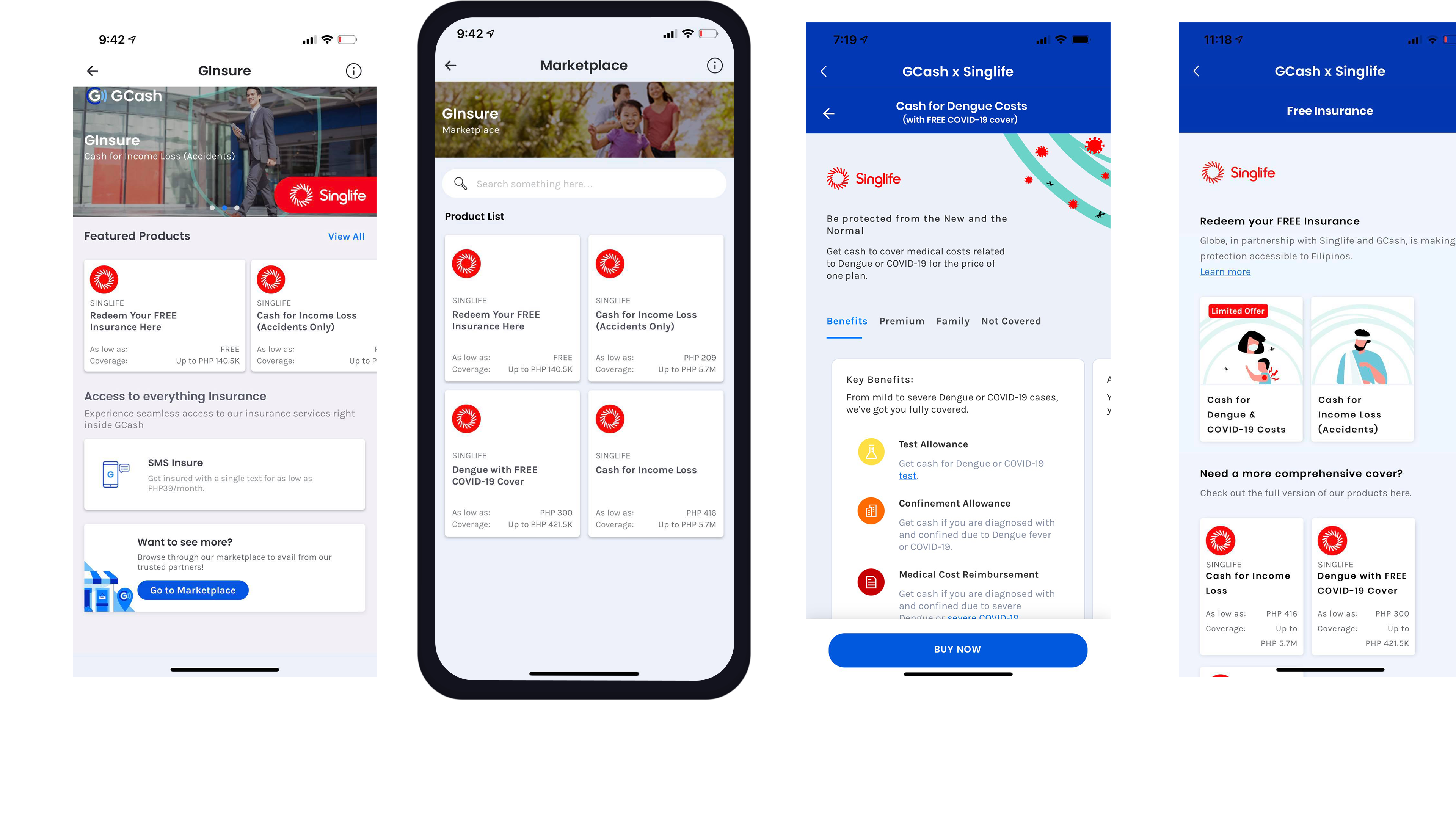 Singlife's purpose is to unlock the potential of money for everyone. Its unique business model uses the smartest technologies to put customers in control of their finances, by providing tools and solutions that fit their needs, budget, and desire for protection products to be always on hand.
Singlife Philippines believes that everyone should have the opportunity to take control of their finances – to be able to save for big funding goals and to be protected from the financial risks of a severe medical condition or sudden loss of income.
The company has set its eyes on the rising middle class who have long been undervalued. These hardworking parents, office employees, owners of small businesses, and young professionals aspire to build a better financial future for themselves and their families. While they live relatively comfortable lives, they are not immune to unexpected events that could derail them from achieving their dreams.
Singlife Philippines' target customers understand the many benefits of having life insurance. The reason they do not have it is because of experiences in the past in which advisors offer complicated and expensive products, with commitments that are much longer than their confidence of the future.
Singlife Philippines recognizes this conflict and uses the smartest technologies to deliver financial tools and solutions that are easy to understand, flexible to changing situations, and totally fitting of customers' budget. They can also be easily accessed and managed anytime, anywhere using only a smartphone.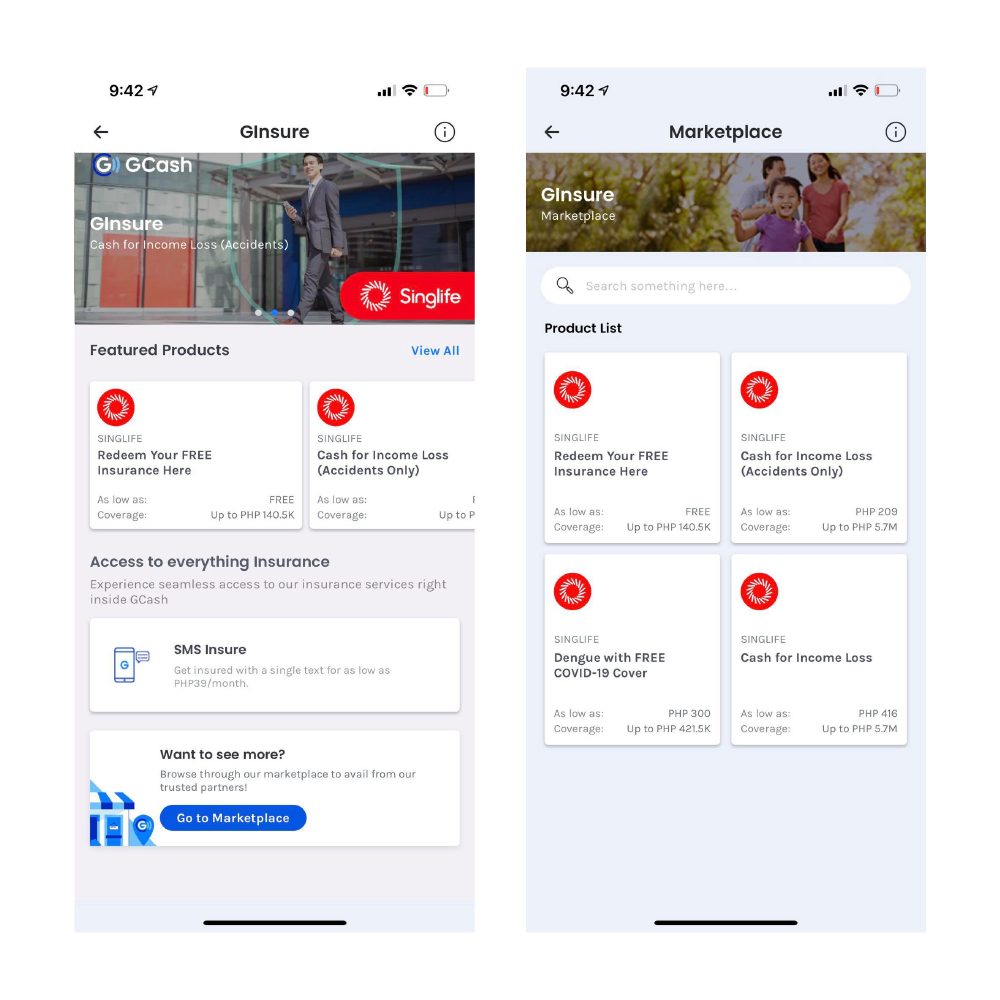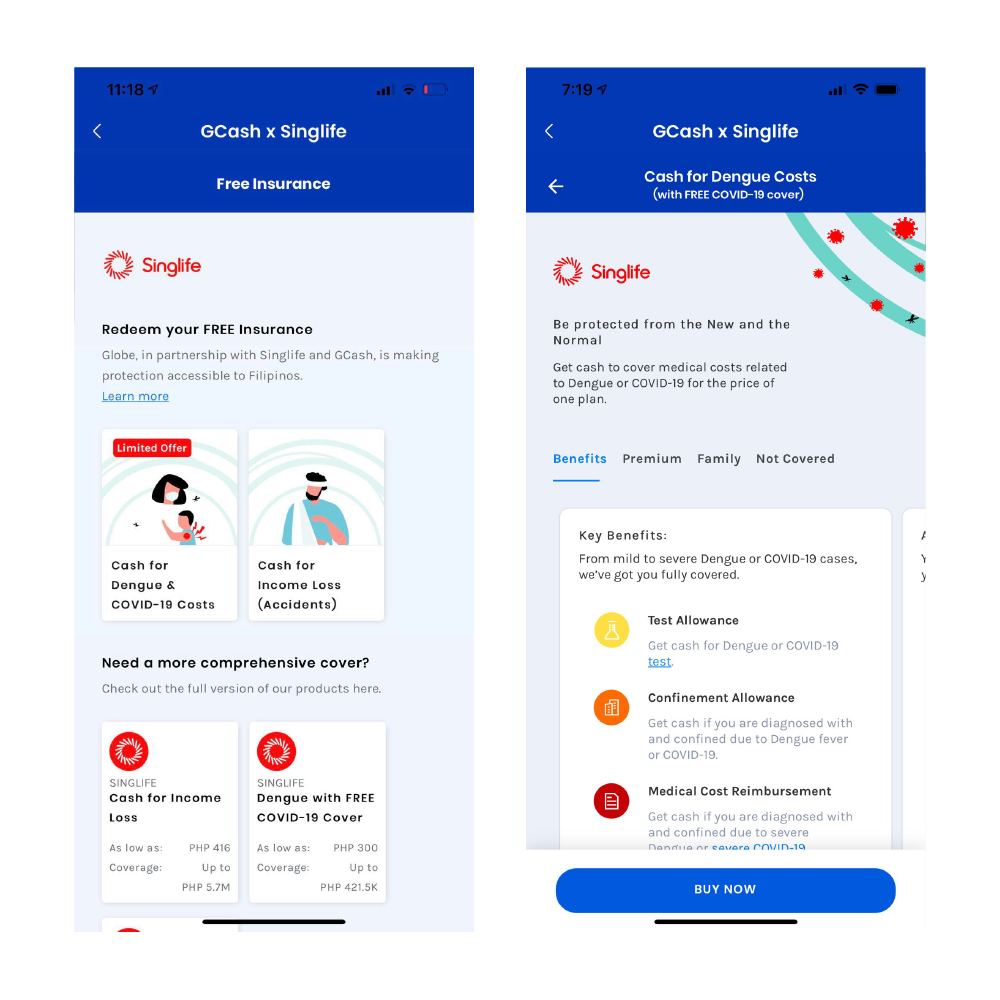 To reach the middle-income market in the fastest and most efficient way, Singlife Philippines concentrated on where its target customers already are – digital platforms such as e-wallets, payment gateways, and other financial services apps.
Singlife Philippines built a microservices portal that houses all its protection products and can be integrated in the frontend of any digital platform. This cohabitation setup allows a seamless user flow between two platforms without having to switch screens. Moreover, it grants customers extended access to services such as policy management, claims filings, and claims payments which are not normally offered by incumbents within the same environment.
As a first step into realizing this business model, Singlife partnered with the country's biggest e-wallet provider GCash to make fuss-free protection products available to the latter's massive customer base. These include coverage for unforeseen medical costs and protection from sudden income loss because of an accident or death.
The Stratpoint team – composed of developers, business analysts, and UI/UX designers – helped Singlife Philippines' build its microservices portal that was deployed in the GCash app in Q4 2020. With over 20 years of experience in delivering enterprise-grade solutions to both local and multinational companies, Stratpoint has the expertise and capabilities needed to create a fully digital experience for Singlife Philippines' customers not only in buying life insurance products, but also when it comes to managing their policies, filing claims along with supporting documents, and securing payouts. This level of convenience combined with protection products that are big on coverage and easy on the wallet are what will change the way people look at and experience life insurance in the Philippines.
Technologies used: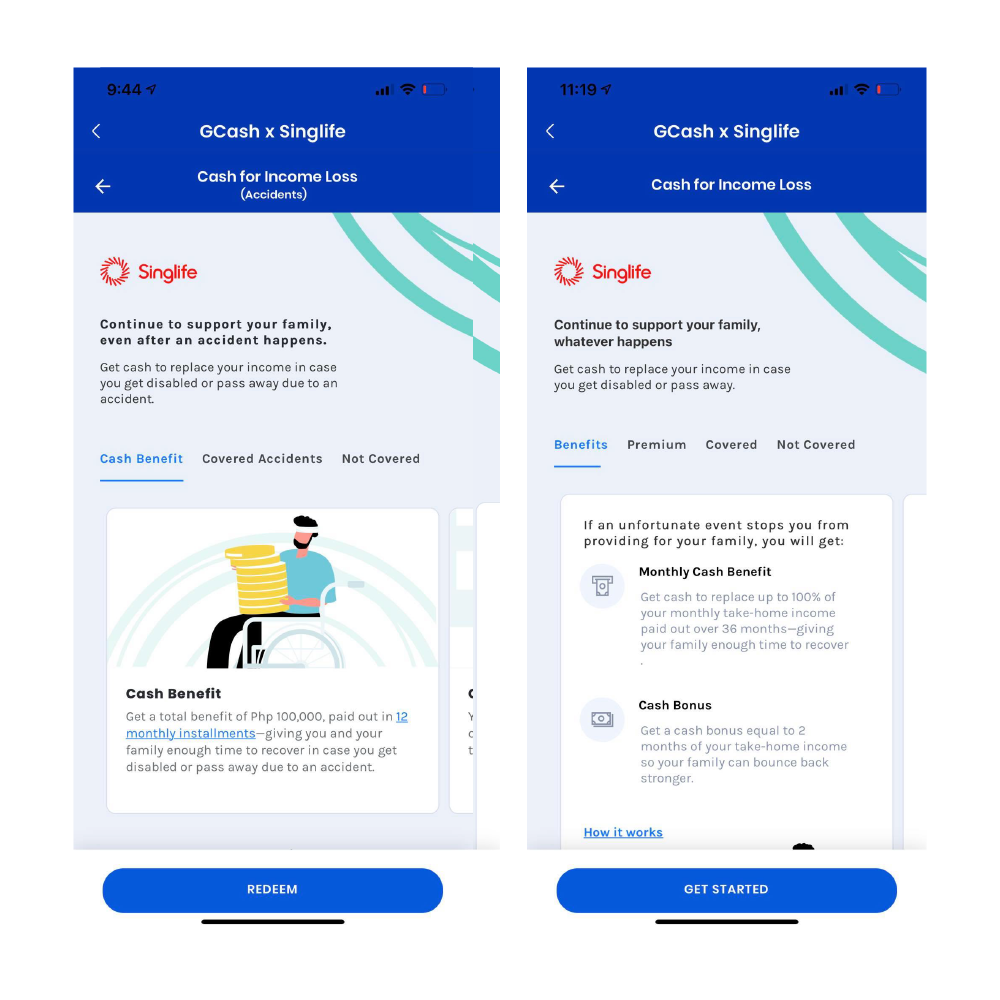 Send Us a Message
BUILD WITH US