In Stratpoint, we show C.A.R.E.
Start your journey to be part of the next generation technology leaders. Grow your career in a nurturing environment that values learning and mentorship.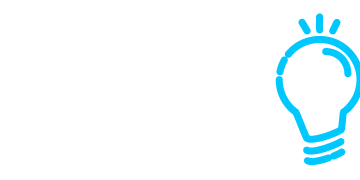 CREATIVE
We create new systems and solutions that will bring value to millions of users worldwide. We actively pursue emerging technologies, so we can deploy solutions to real-life challenges.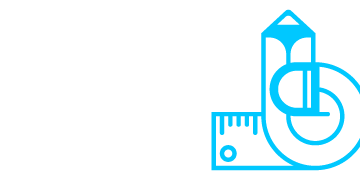 AGILE
At the heart of our practice is the Agile methodology, so whether in project delivery or in business, we adapt quickly, effectively, and in any environment.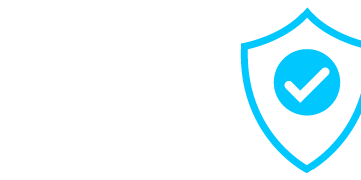 RELIABLE
Customers trust us to get things done on time. Each of us embodies excellence, expertise, and professionalism.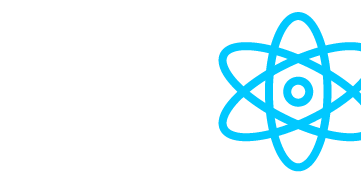 EVOLVED
We are always learning and evolving. We enable each team member with mentoring, certifications, and opportunities to move up the career ladder.
We help each other be better Stratizens.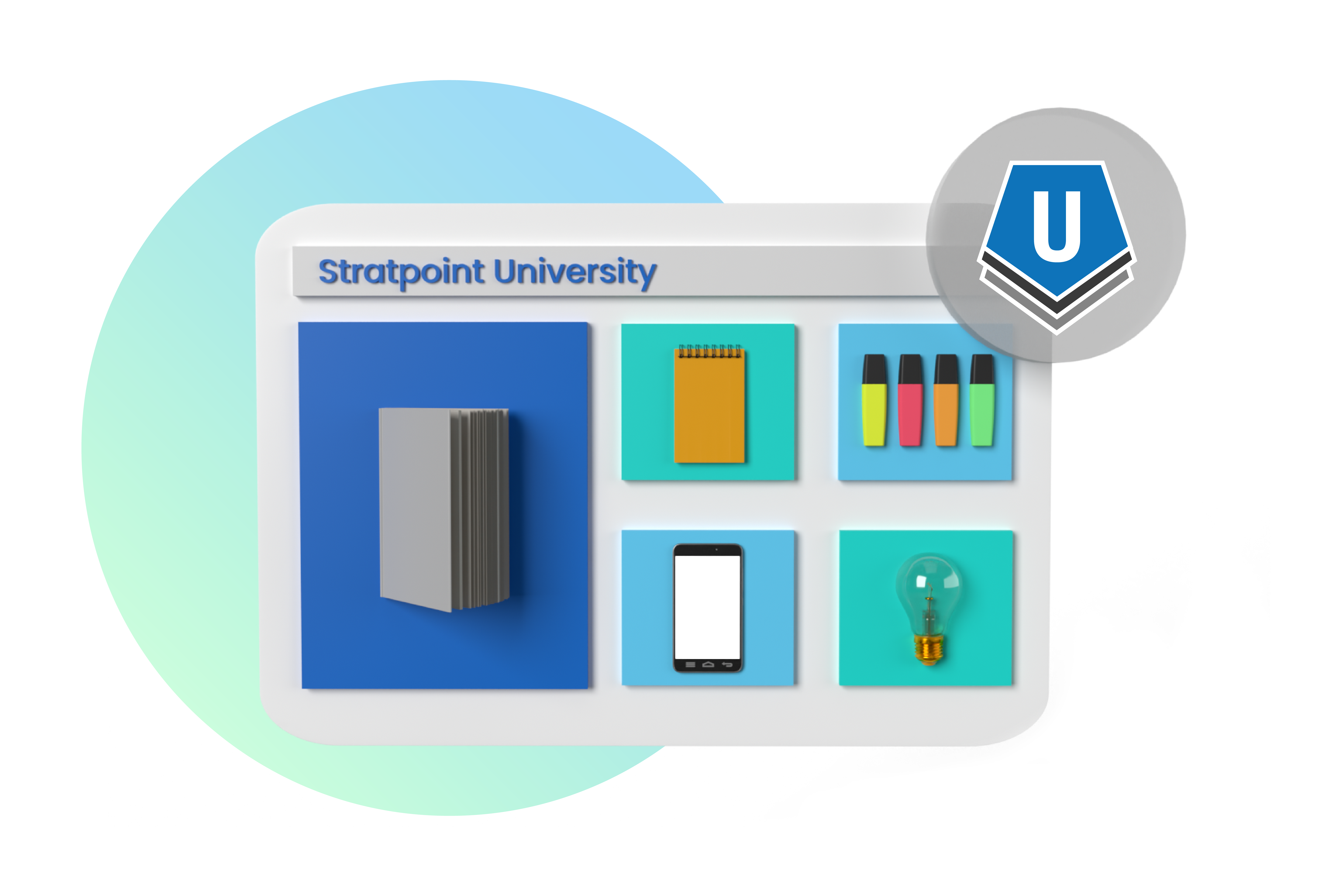 Stratpoint University
We learn from the best to be the best. We craft a development plan for each Stratizen according to their career aspirations. We make sure they are equipped with training they need to advance in their chosen fields — best practices, certifications, courses, and agile tools.
Architect Academy
We have an elite program for developers that will help them accelerate their skills and capabilities to the level of a Solutions Architect.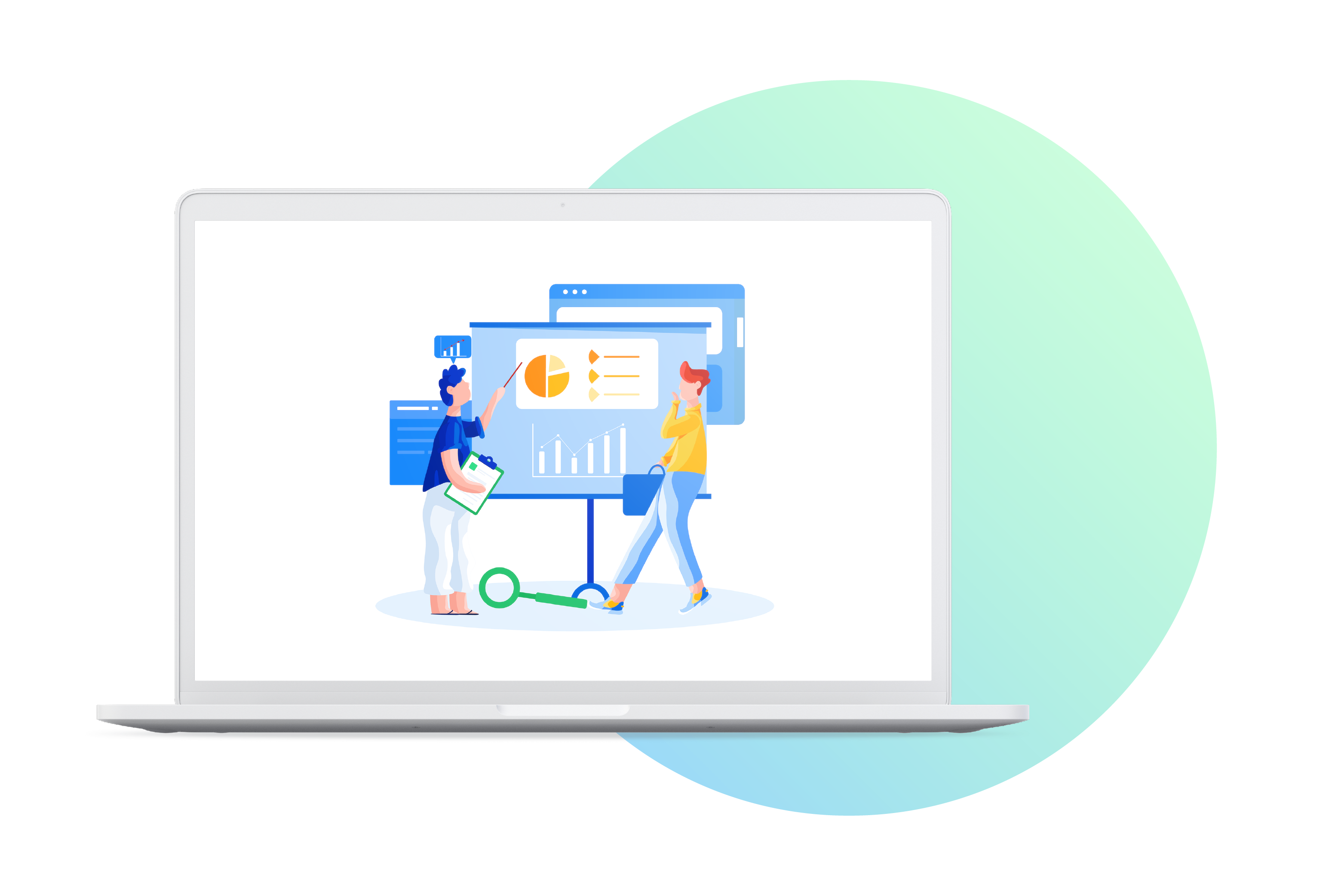 We make work fun and rewarding.
Temporary remote work arrangement
Convenient office location in Mandaluyong
Company-sponsored certifications (AWS, Google Cloud, IPv6, Outsystems, HDP, ISTQB, and TOGAF)
Career and technical mentorship
Annual salary review that recognizes good performance
Talent acceleration program to speed up promotion for exceptional team members
Wellness benefit to include HMO that covers health, dental, and annual physical exam
Opportunity to be part-owners with stock options
Time off for rest or recuperation: 15 vacation leaves and 15 sick leaves per year
Monthly recreational
activities