STRATPOINT CLOUD
BUILD A FUTURE-
READY IT
Prepare your infrastructure for expansion and for any disruption
Stratpoint modernizes apps, optimizes your cloud usage, and protects your business from any disruption through our cloud services. We will help you build a highly available, scalable, secure, and resilient business in the cloud.
Holistic approach to cloud
We do not simply lift and shift apps to the cloud — we help businesses thrive in it. You will be running a cloud-native business that is always available, fast, and conducive to innovation.
Early adopters, expertise certified
We have been working on cloud apps and infrastructure since 2011 — earlier than most services providers. We bring maturity, experience, and vendor-certified skills in every cloud initiative we engage in.
Full-service enterprise IT
Stratpoint capabilities cover cloud, software, data, and AI, so we have the skills and resources to build end-to-end solutions that achieve real business goals.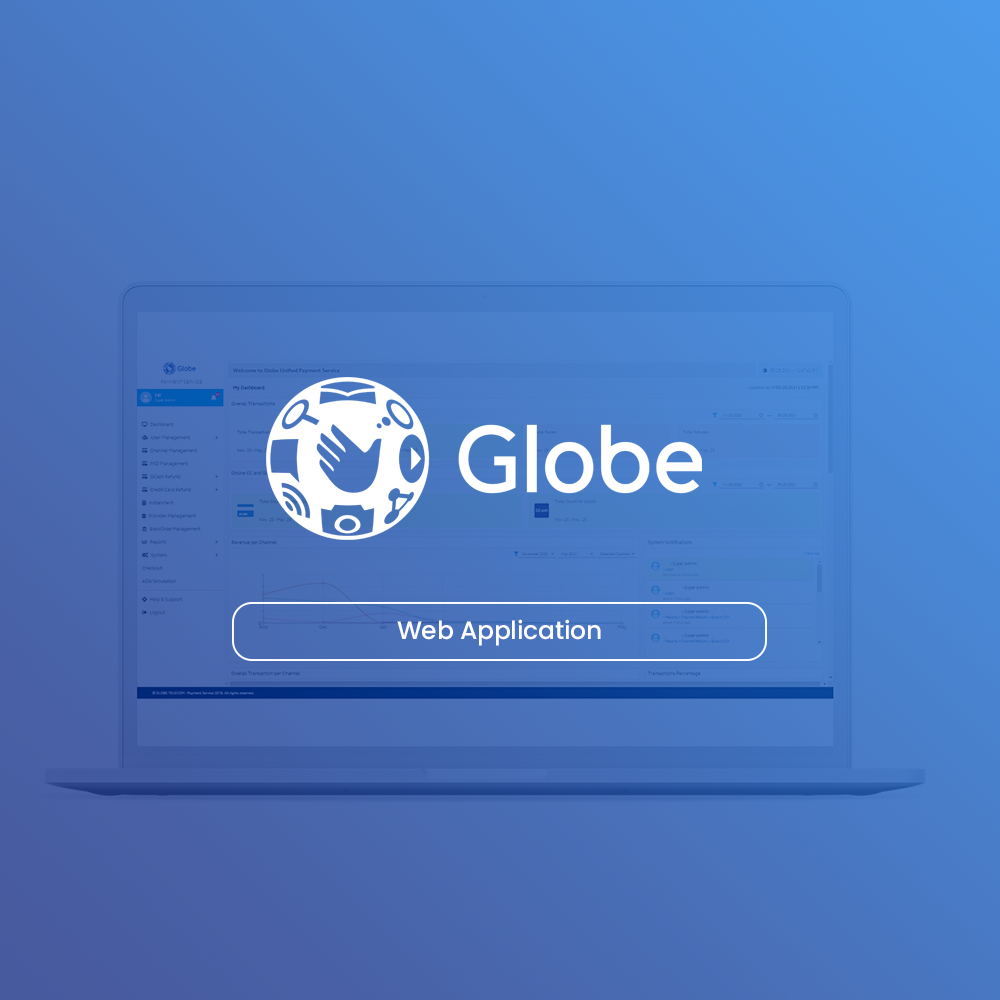 Globe Unified Payment Service
The Globe Unified Payment Service (UPS) is a payment platform to accept online payments for bills, retail, subscriptions, and registrations for Globe products and services. The platform now handles almost PhP 1B worth of online payments from customers per month.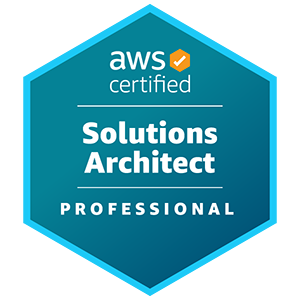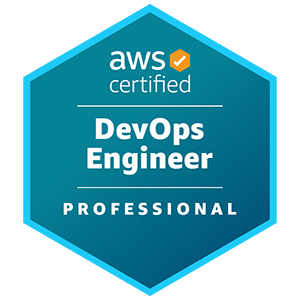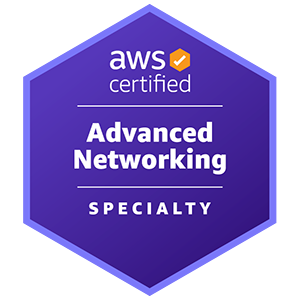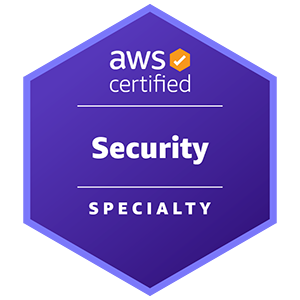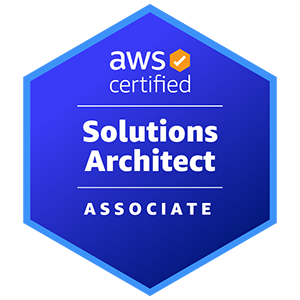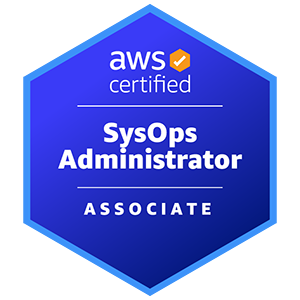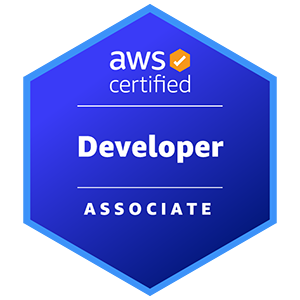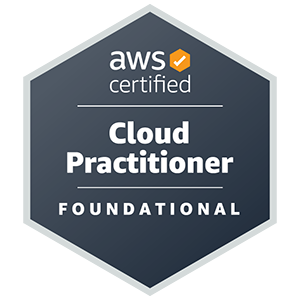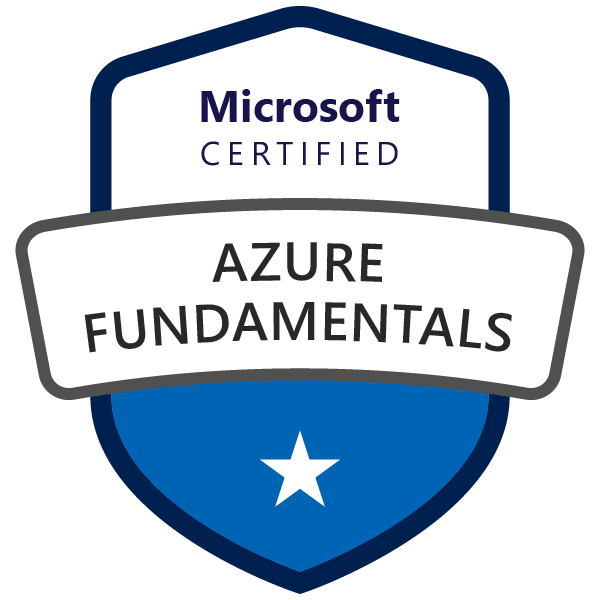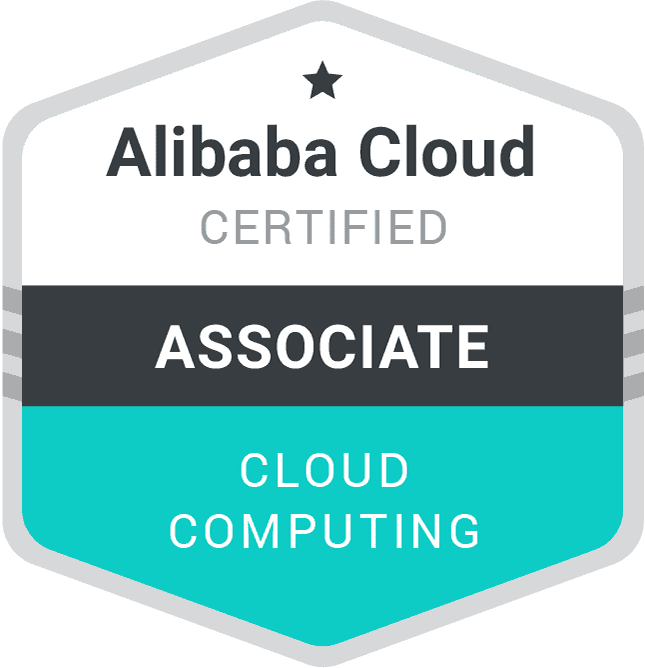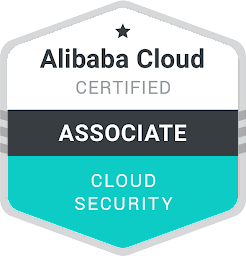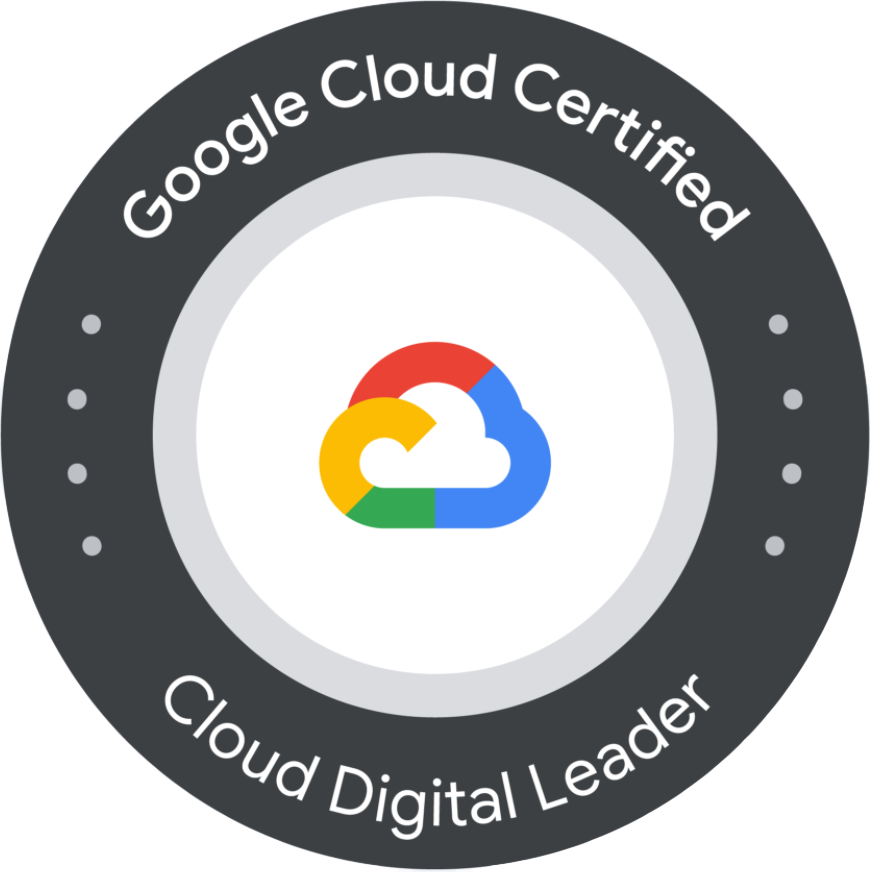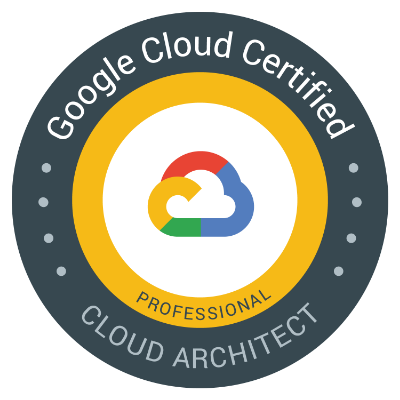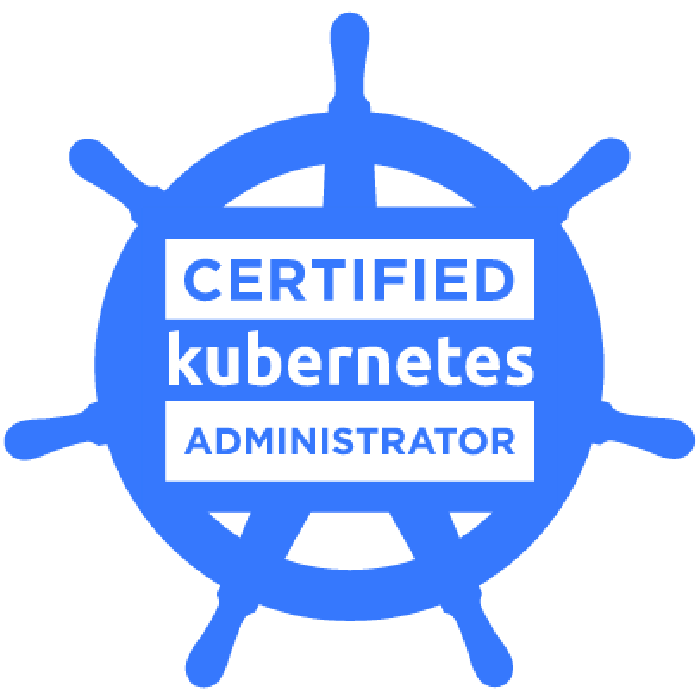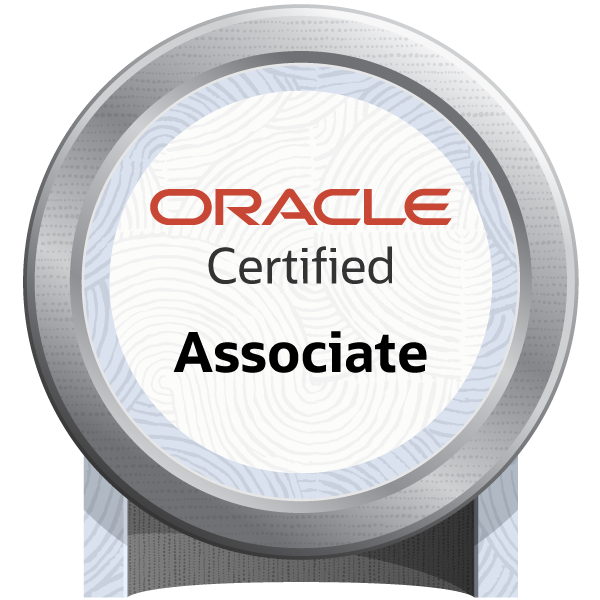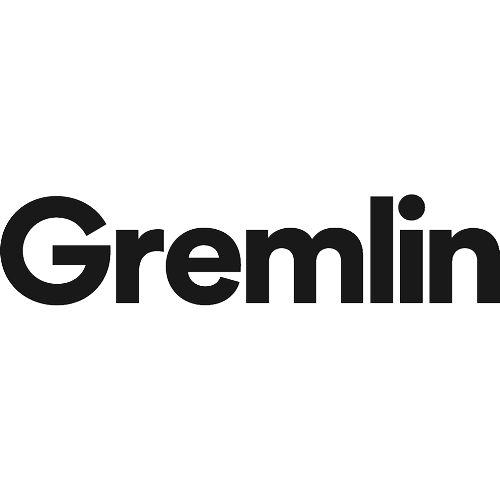 Building Modern Applications in AWS since 2010
Stratpoint Technologies is an AWS Advanced Consulting Partner and is the only homegrown AWS solutions provider in the Philippines. Influenced by our roots in Silicon Valley, we have integrated cloud into our strategies and culture, enriching our expertise and experience as cloud advocates and professionals. Building in AWS since 2010, we design, implement, and support Well-Architected AWS infrastructures for companies of any size, wherever they are in their cloud journey.

Stratpoint wins AWS 2020 Social Impact Partner of the Year Award
Stratpoint Technologies, Inc. (Stratpoint) is the 2020 Amazon Web Services, Inc. (AWS) Social Impact Partner of the Year in ASEAN for the development of the hyperlocal information-sharing mobile application, Sharea.
Send Us a Message
BUILD WITH US