STRATPOINT MOBILE DEVELOPMENT
LAUNCH FAST,
UPDATE OFTEN
Apps that bring value, delivered sooner with Stratpoint's Mobile Development services.
With Agile at the core of our implementations, Stratpoint delivers apps at a speed and cadence that immediately brings value to your business. We design, architect, develop, secure, and future-proof apps on web and mobile.
Together, we will transform the way your customers experience your brand.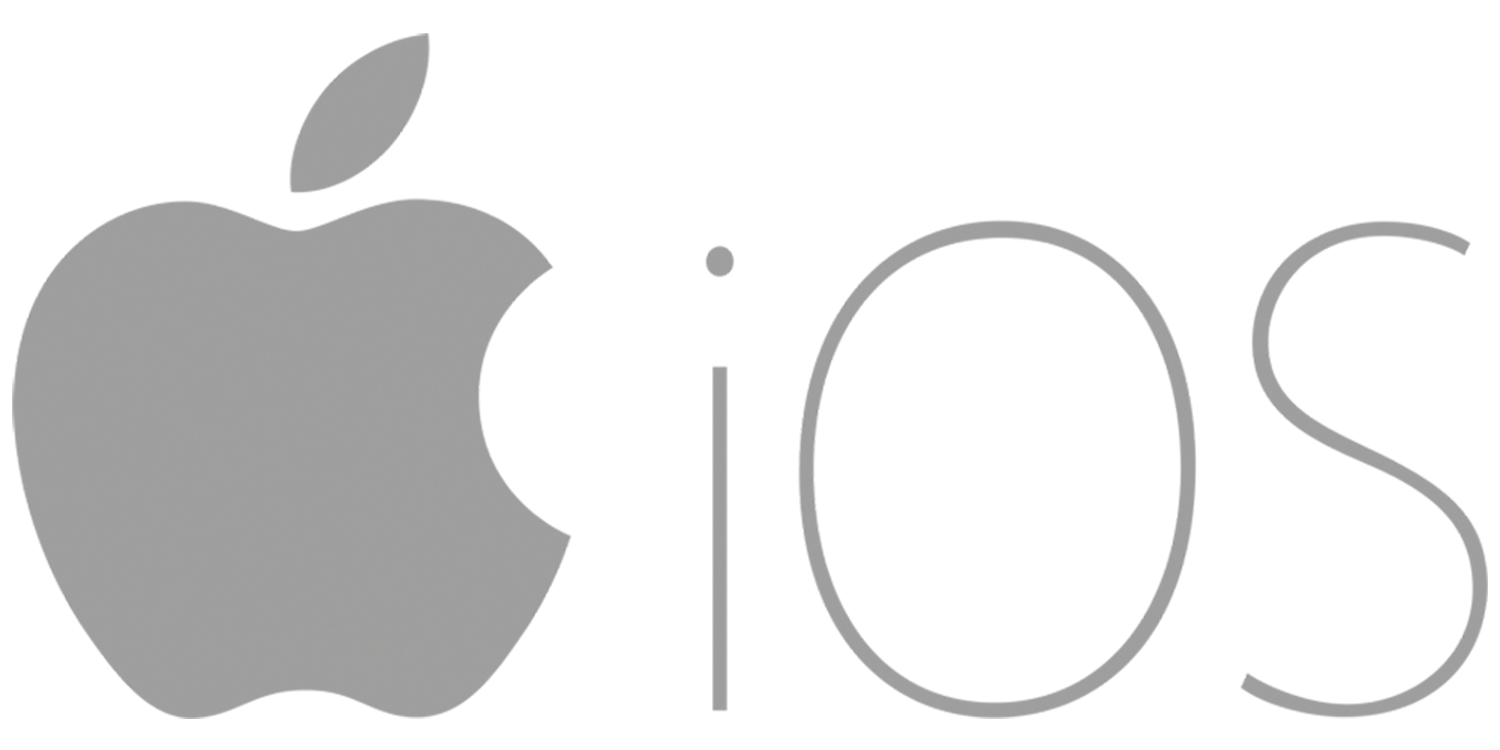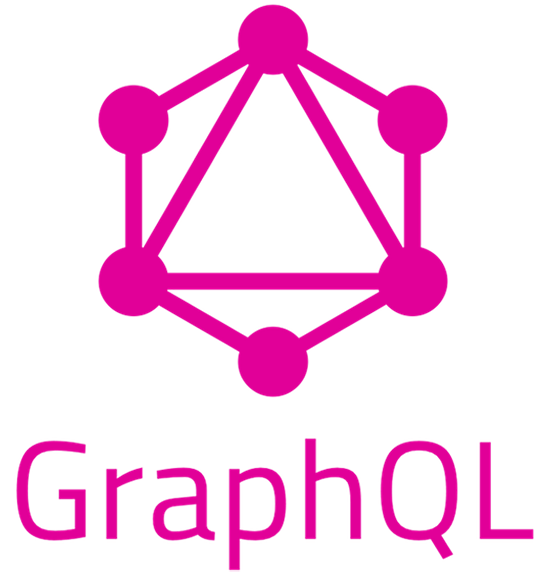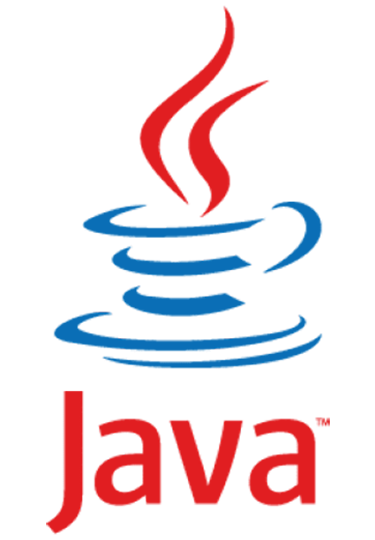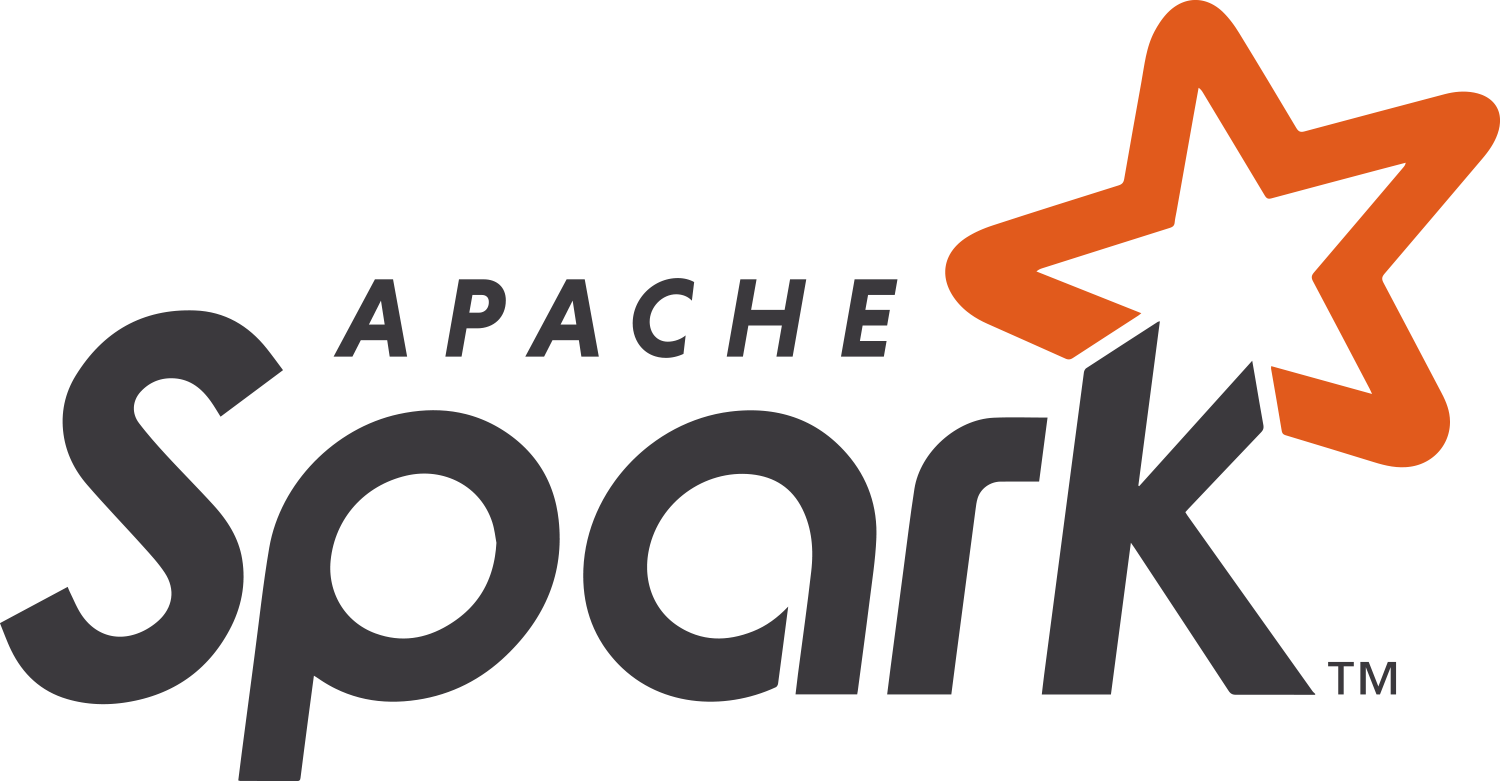 Customers demanding "new" and "now" rendered traditional methodologies passe. Stratpoint has been Agile for years, with 24 certified Agile Professionals and a Practice Head. We can deliver software in a 2-week sprint and deploy improvements as the market demands.
We have delivered software for millions of customers of top telco companies and banks. They trust us to act as co-owners of their company's tech initiatives. We see every project through to its successful completion.
Full-service enterprise IT
We develop apps that are well-architected, secure, and future-ready. Moreover, Stratpoint capabilities cover cloud, data, and AI. We have the skills and resources to build end-to-end solutions that achieve real business goals.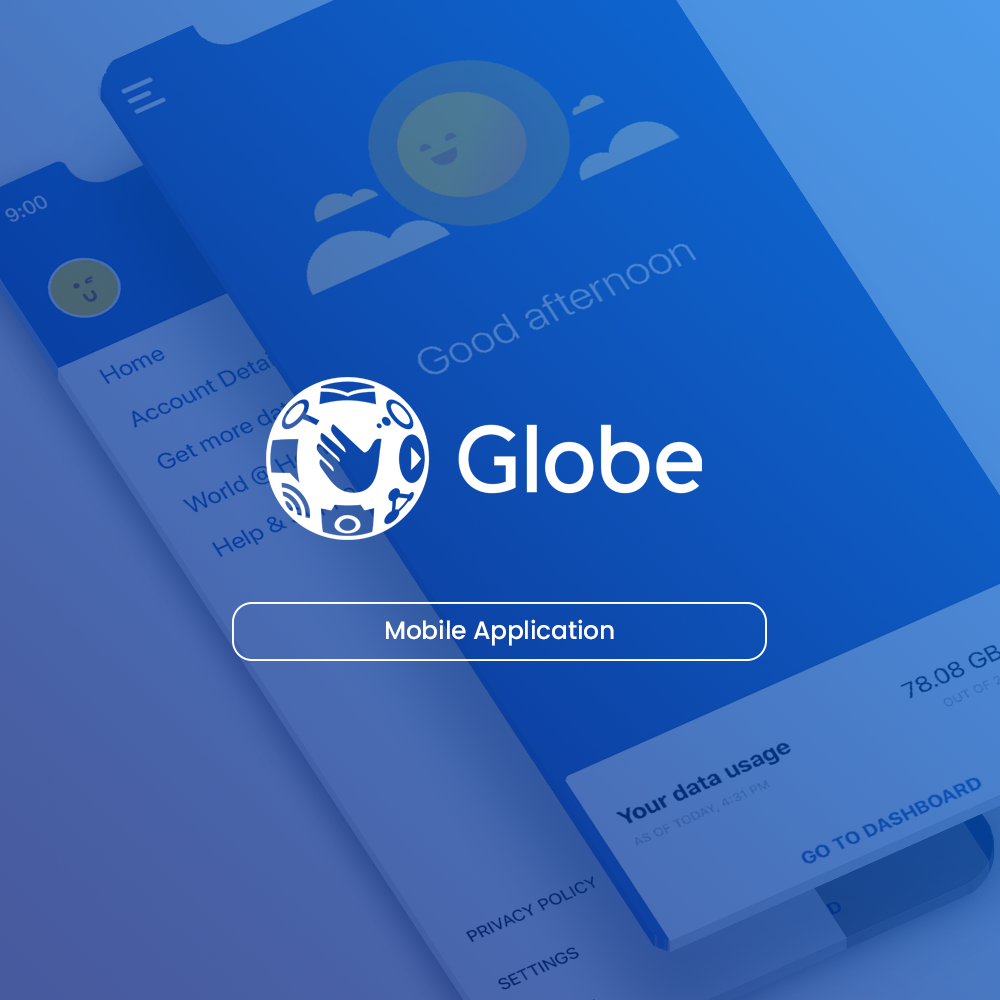 Globe at Home App
The Globe At Home App provides a more convenient way for Globe broadband users to access their data consumption, manage account information, pay bills, register to promos, and more.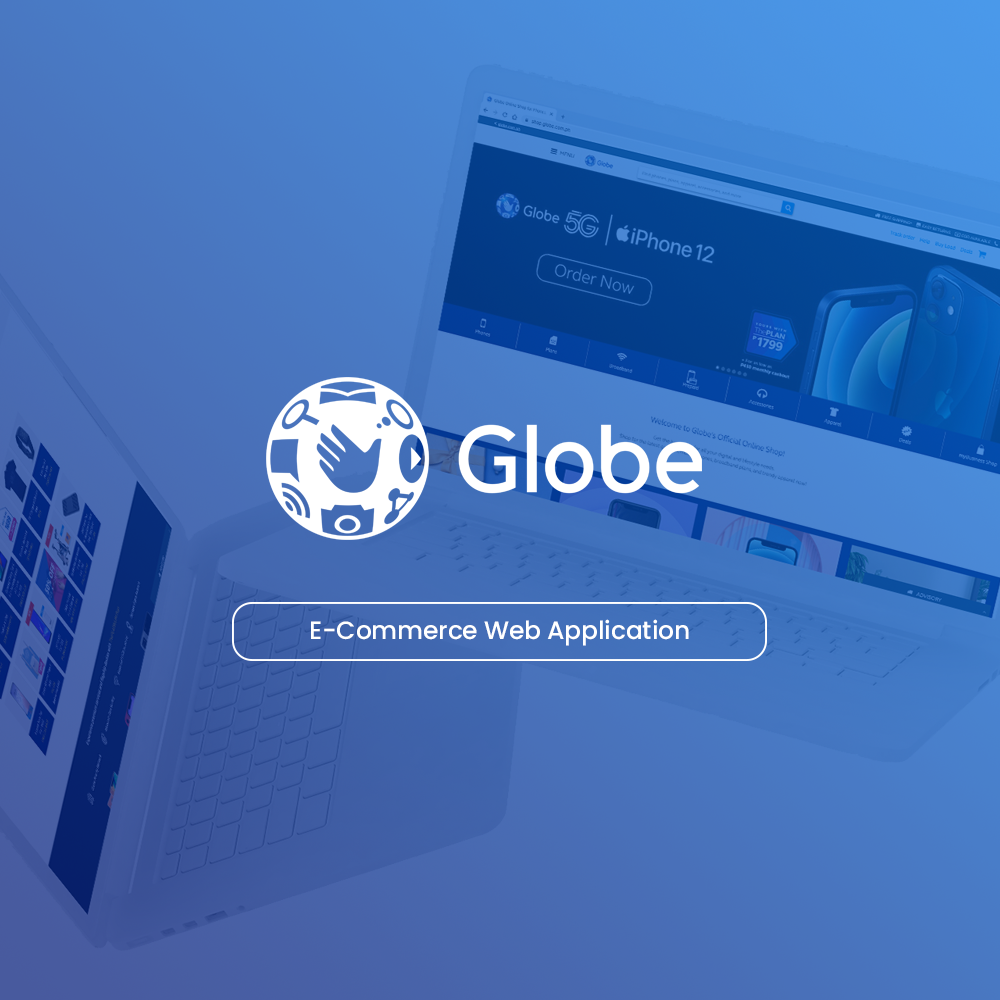 Globe Online Shop
The Globe Online Shop is an e-commerce website where customers can purchase postpaid, prepaid, and broadband subscriptions, as well as mobile devices, gadgets, and electronic accessories.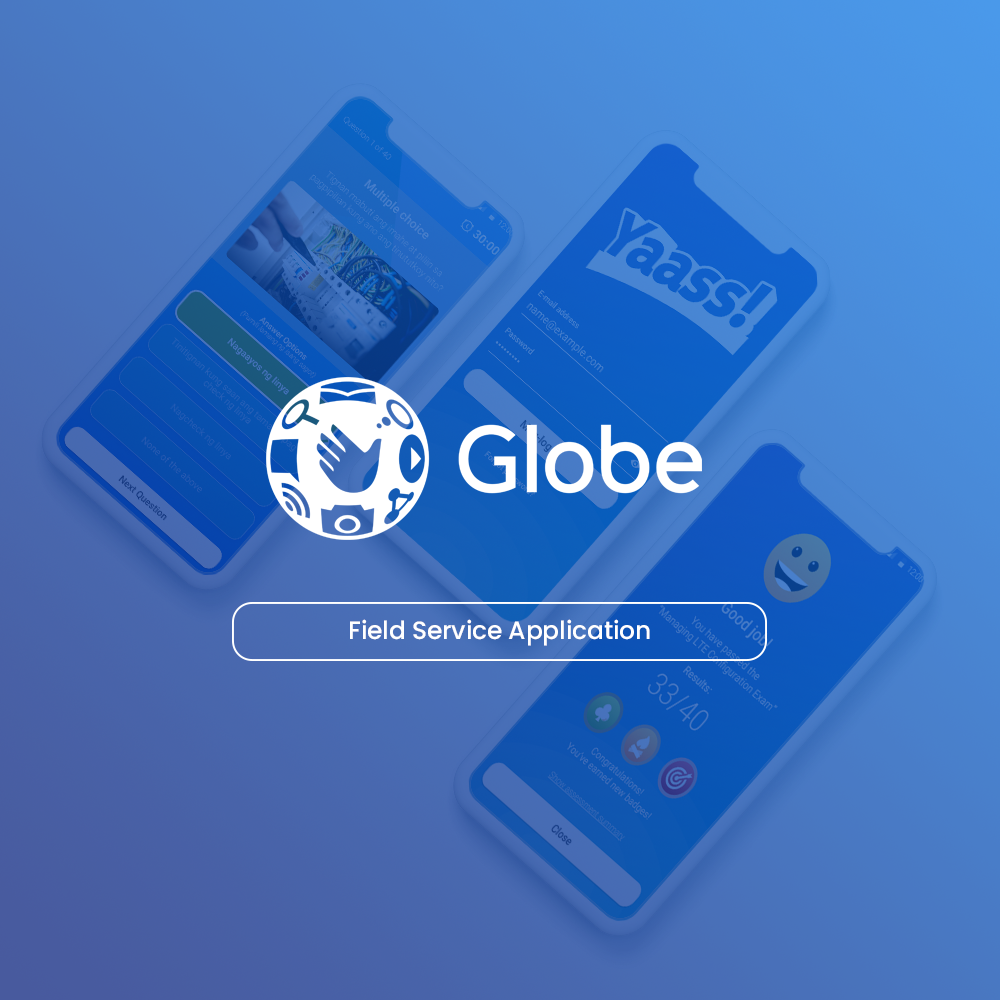 Yaass! Field Service
Yaass! is a field service application used by Globe's field personnel to receive information, learning materials, and videos from the head office.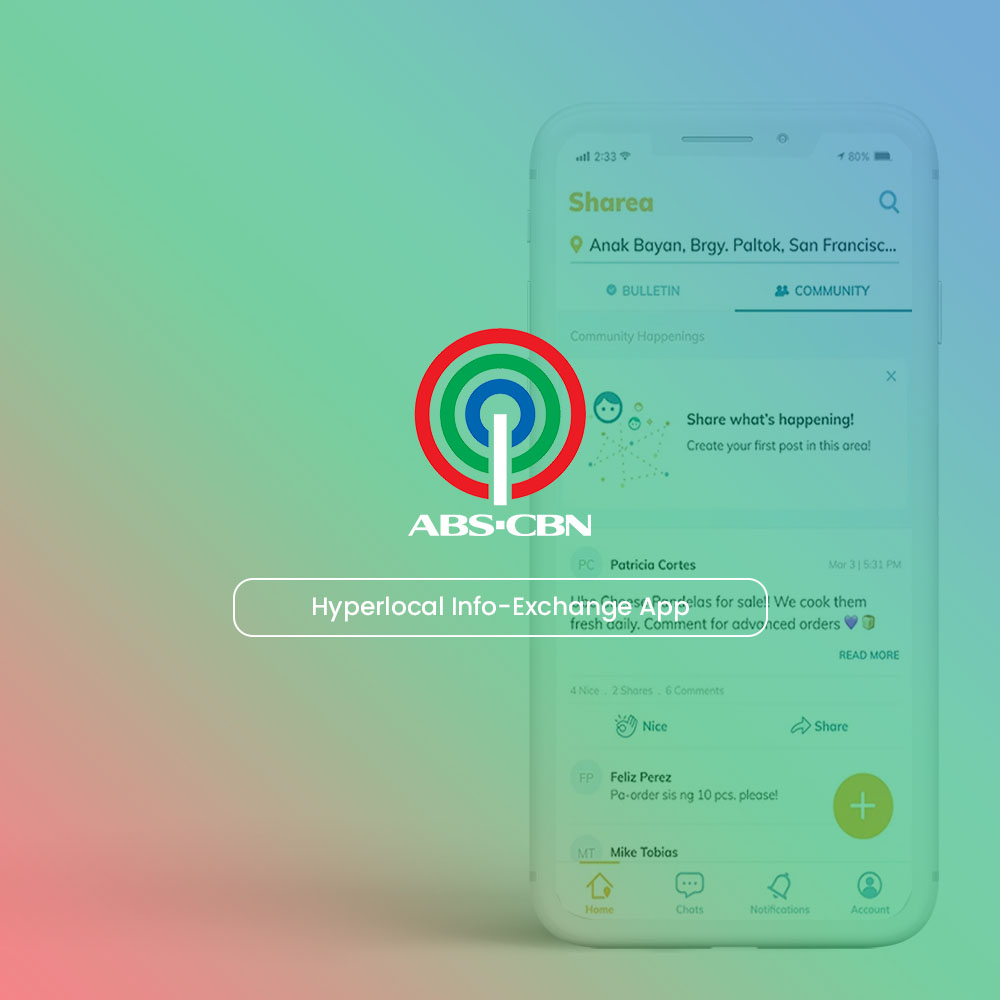 Hyperlocal
Info-Exchange App
Sharea is a mobile app that helps communities crowdsource, share, and consume fact-checked LGU announcements, health bulletins, job postings, and other
local and valuable information.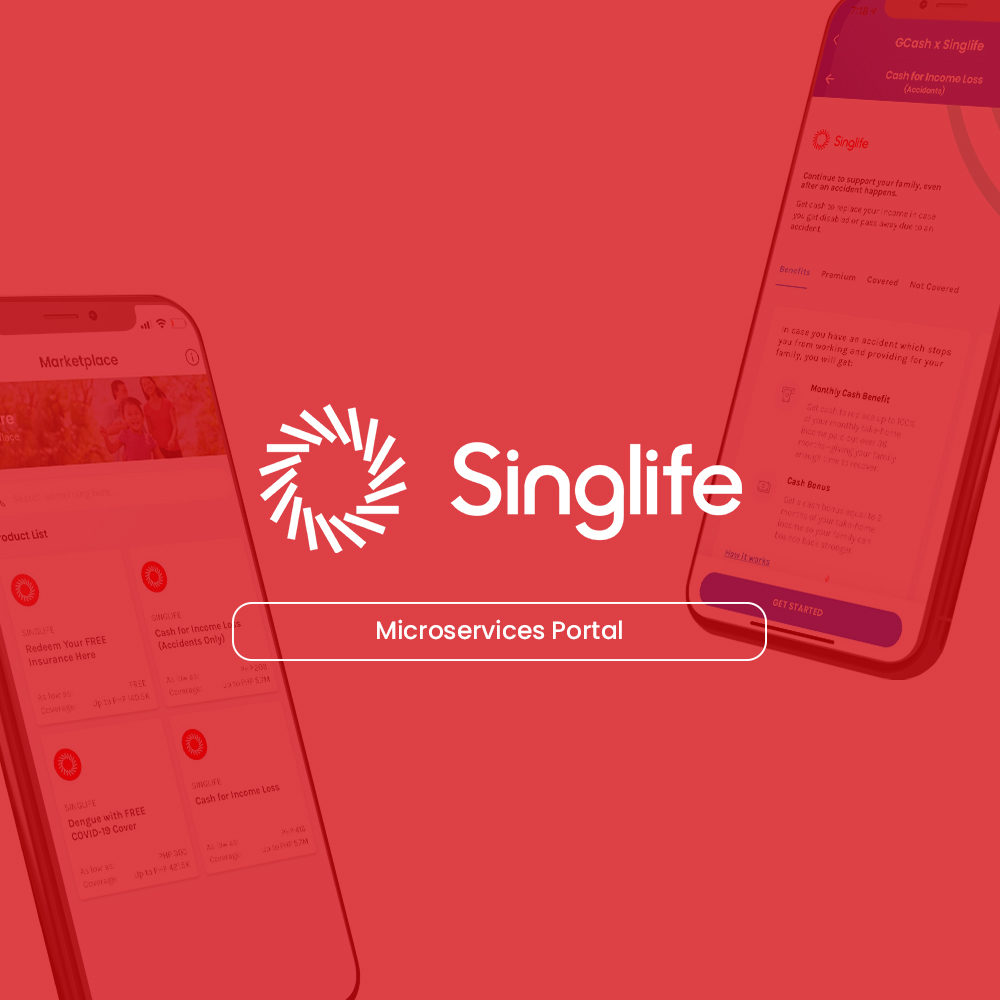 Singlife Mobile-first Insurance
Singlife's purpose is to unlock the potential of money for everyone. Its unique business model uses the smartest technologies to put customers in control of their finances.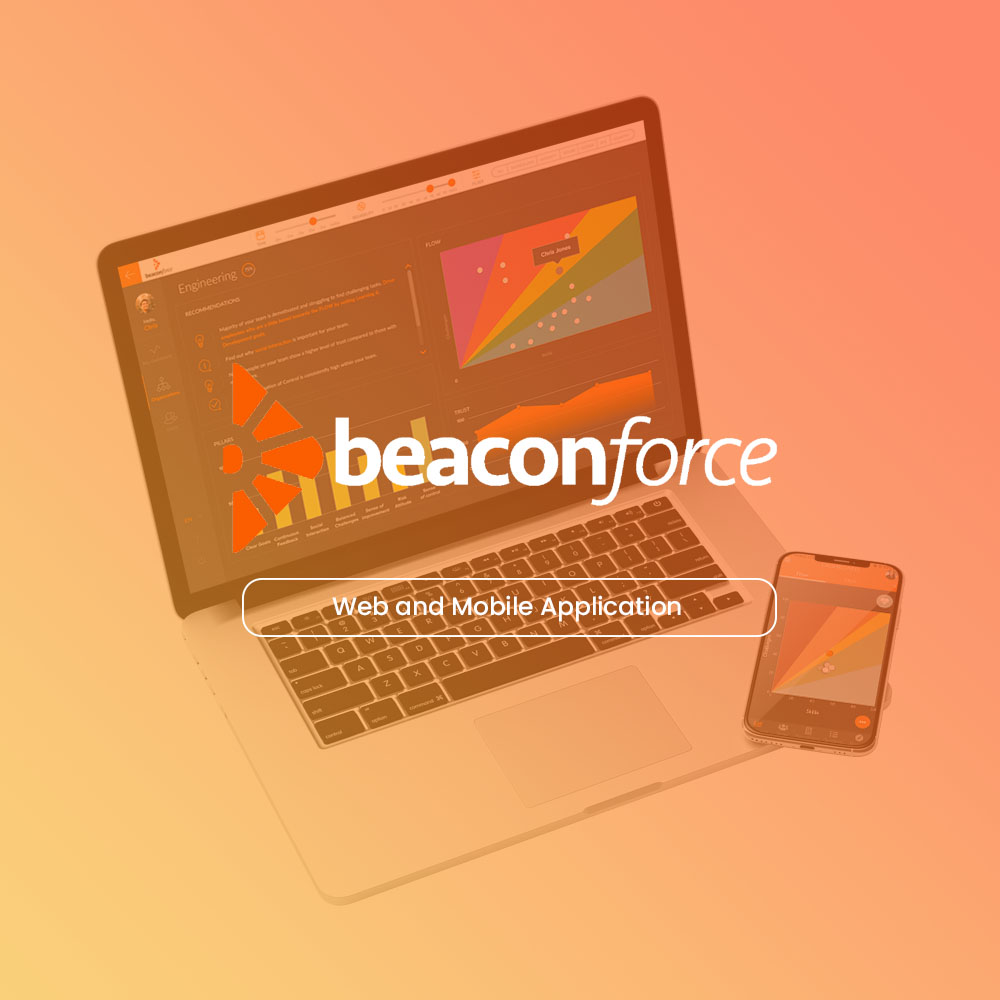 Beaconforce People Management App
Beaconforce combines behavioral sciences and machine learning to provide actionable and real-time intelligence on what a company needs to grow its people and business.
Send Us a Message
BOOK A MEETING TO DISCUSS
YOUR REQUIREMENTS