STRATPOINT QUALITY ASSURANCE SERVICES
ACHIEVE QUALITY
IN EVERY APP
With the increasing demand for software from clients and internal users, it can be challenging to keep up with delivery timelines while maintaining quality, even if the latter largely impacts brand experience. Stratpoint Technologies helps companies establish an enterprise-wide quality assurance (QA) practice, founded on 20 years of experience in software development and quality management.
Together, we will elevate your users' experiences with high-performing, secure, intuitive, and flawless applications.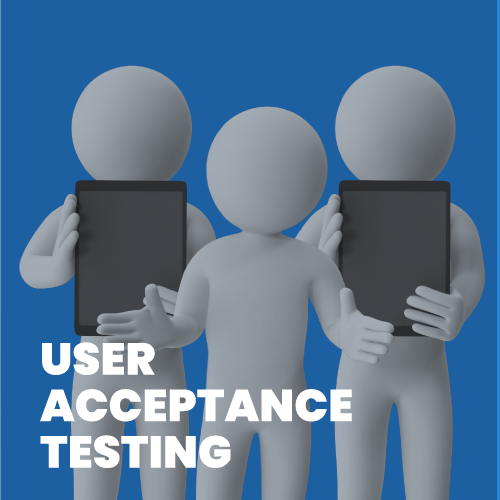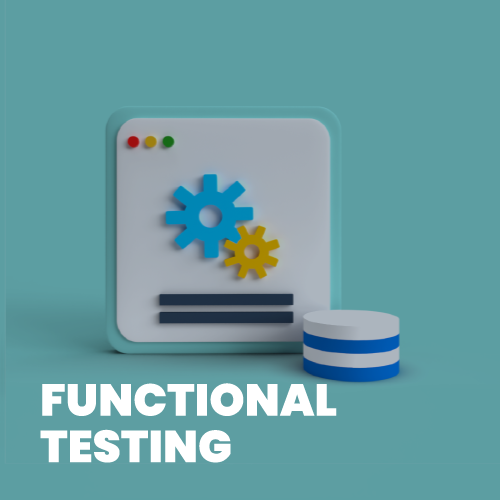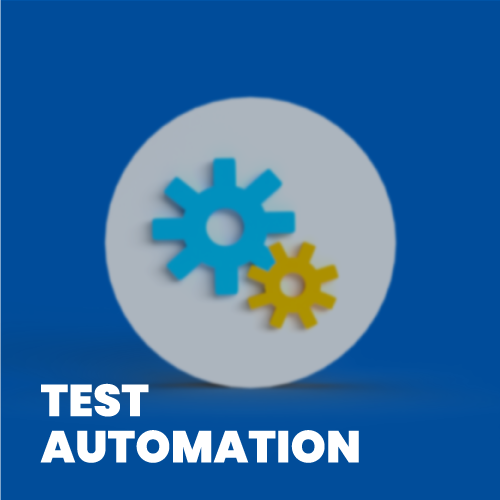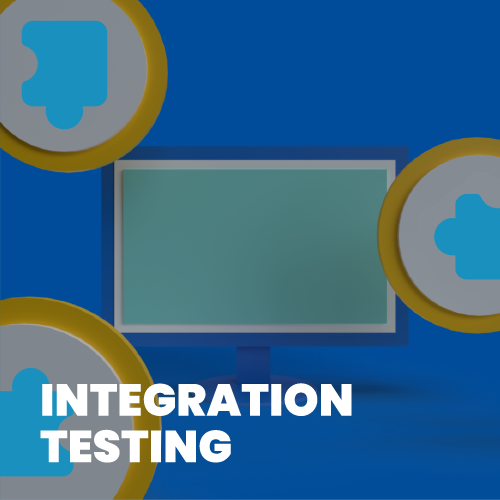 Our standardized QA processes have been tested and refined through decades of software experience, supported by quality metrics, and designed to minimize project risks.

Advanced and flexible tools
Our wide array of in-demand testing tools and technologies allows for automation, agility, and easy adaptation by the enterprise. 

Experienced QA teams take years to develop. You will need the right talent, training, and project experience. Stratpoint continuously grooms QA engineers, working in tandem with software engineers and mentored by senior QA professionals. You will have an experienced team ready
on Day 1.
Automated Testing for Internal Applications
To maintain the software quality of Essilor Shared Services Philippines Incorporated (ESSPI)'s growing development pipeline, the company's QA team adopted a test automation practice. 
Our QA Testing Center of Excellence
The Stratpoint QA TCoE aims to ensure that developed products and engineering procedures meet and comply with defined quality specifications through the use of standardized QA processes, right tools, and quality-driven QA engineers.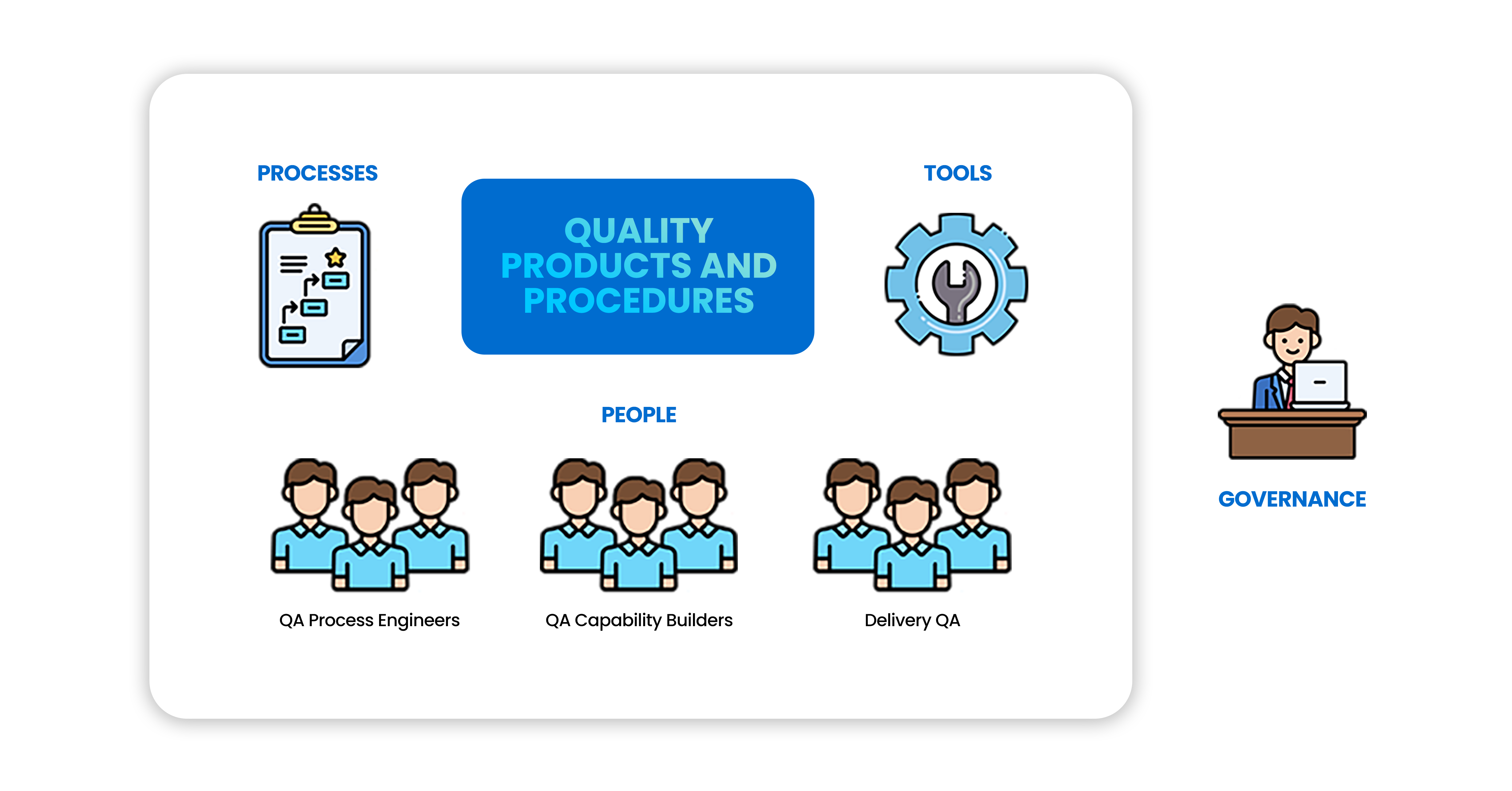 Certification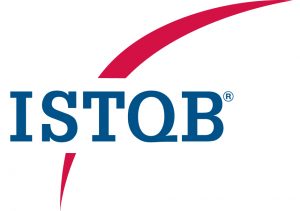 Send Us a Message
BUILD WITH US