UnionBank sets up a more flexible online infrastructure for expansion and innovation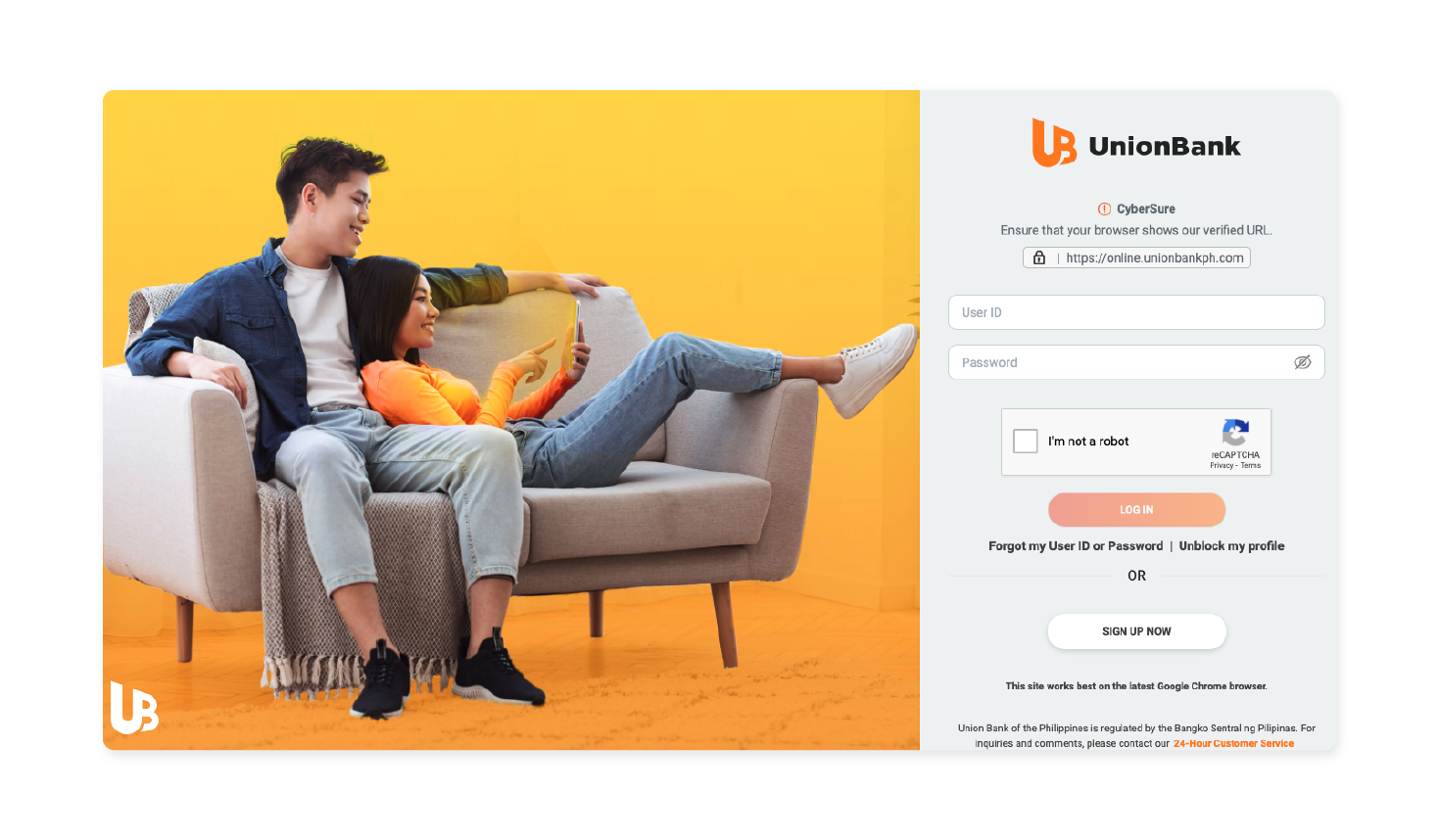 UnionBank Online is the retail banking platform of UnionBank of the Philippines, the #1 digital bank in the country. It is used by millions of its customers.

UnionBank is enhancing its architecture to support the platform's rapid customer growth and to support its technical roadmap.

Stratpoint proposed a new design based on OutSystems, with the objective of enhancing the platform's existing architecture. Stratpoint will deploy an API Connector and services management that will enable UnionBank to connect and manage OutSystems-developed services, as well as with services developed natively — resulting in much greater system flexibility.

Earning the title #1 digital bank is one thing; staying on top is another. UnionBank Online's already future-ready app infrastructure, further enhanced by Stratpoint, will make it easier and faster for the company to manage, expand, and innovate its digital services — keeping their customers happy with smart banking literally at their fingertips. .
Technologies Used:
" UnionBank is grateful for having Stratpoint as one of our partners in co-creating innovations for a better world. During the pandemic, we were able to level up our UnionBank Online app to continue to provide the best digital banking experience with features like QR code payments, real-time digital account opening and digital cheque deposits. The app has enabled billions worth of fund transfers, bills payments and load purchases every month. "
DENNIS D. OMILA
Chief Information Officer
" The team is professional and agile. I like how they've conducted and drove the scrum methodology which enabled us to deliver on what has been committed and be transparent with our stakeholders early in the cycle on what challenges are being encountered. The team is thorough in analyzing our requirements – providing us with options on how best to approach and deliver the project on time. It is a great partnership between UBP and Stratpoint. "
AJ ATIENZA
VP, Digital Channels
Send Us a Message
BUILD WITH US